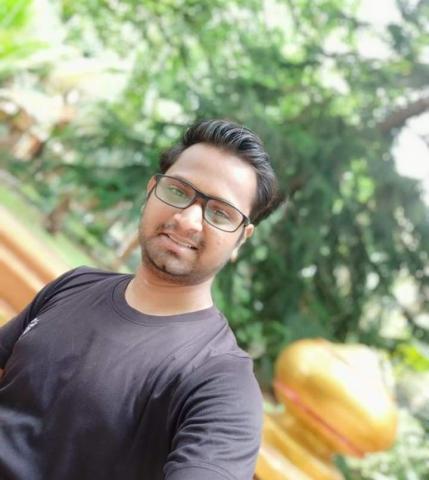 Hard Working Badge, High Speed Learner Badge
Chaitanya Iwarkar
Sr. Software Engineer
Chaitanya speaks up, which is always appreciated.
Charity :
Rajmudra Charitable and Educational Sanstha
Passionate About :
Passionate about work, accept challenging assignments with responsibility which encourages creativity, keeps in touch with the latest technologies and helping other. Apart from work I love trekking, spending time with friends and family.
Hard Working Badge, Work Ethics Badge
Safal Tammewar
Software Developer
Safal has a 'never give up' attitude. He always likes to grab knowledge about different technologies and workflow and he resolves critical issues irrespective of  technologies. He has an electrifying hammer of his spirit and knowledge of  different API technologies we call him as "API THOR."
Passionate About :
I like playing volleyball, video games and watching new Web Series and volunteering for AVYCP Community for various events.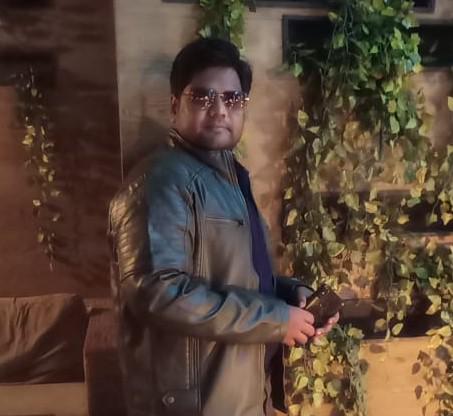 Client Focused Badge, Hard Working Badge
Jai Rawaldhiya
Sr. Software Engineer
Jai's ability to stay positive is inspirational.  Super fun to hang out with!
Charity :
Maharashtra CMRF (Chief Minister's Relief Fund-COVID 19)
Passionate About :
After my parents, if someone influenced me the most is a book "Bhagvatgeeta", a true source of inspiration, my decision making ability and my confidence.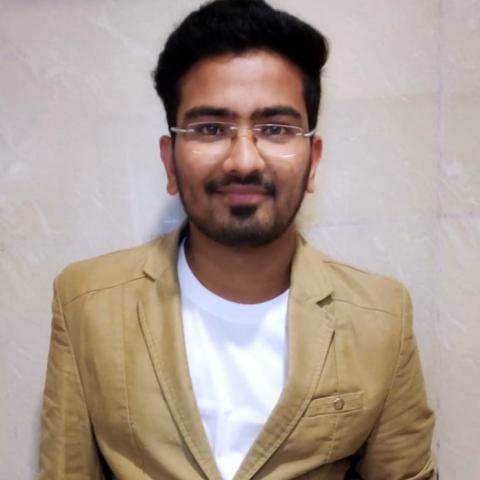 Hard Working Badge, High Speed Learner Badge
Manoj Bhosale
QA Engineer
Manoj is always ready to try new things, and never says NO to new challenges in work. He is a good team player and always helps his team members.
Charity :
Peepal Farm, in honor of my niece Anvika Bhosale
Passionate About :
Since childhood, I  possessed the curiosity buds all over my mind and fortunately I still carry the impact of it. Getting into the depth of WHY certain thing happens or WHAT is the secret behind its functioning has always triggered the curiosity for me.   Unwinding the untold is what my passion is and thats what I at work too!  I am self starter and I love to explore more on my own. Still, I love to consume some authentic content on media channels that talk about time management, leadership and health.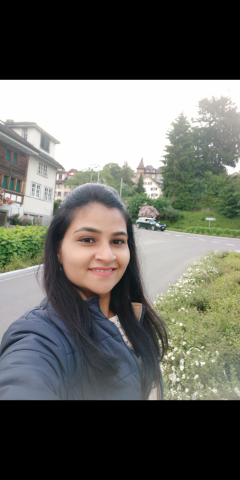 Hard Working Badge, Client Focused Badge
Pooja Ardak
QA Engineer
In the 3 years I've worked with Pooja, she still has the same attitude and seriousness and focus on her work. Her consistency is impressive.
Charity :
Madhuban Vrudhashram, a charitable old age home in Amravati
Passionate About :
I am passionate about my work. I get personal satisfaction from my job. I understand how important my role in doing my job to the best of my ability.  Great work culture with growing professional network influence me to do good in my professional work.  Inspiration from my husband motivates me to good in my personal life.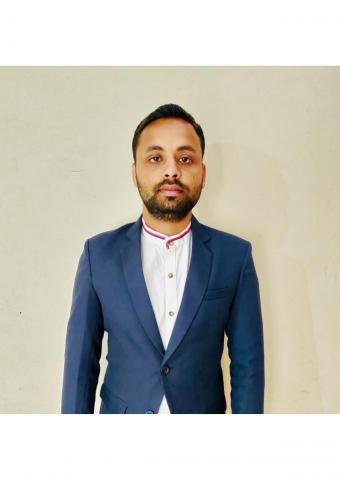 Hard Working Badge, High Speed Learner Badge
Narendra Madake
QA Engineer
He never disappointed me in terms of new learning. He always takes ownership of his work and always try to find a way to make it better.
Charity :
Jijamata Public School, Bhenda
Passionate About :
My passion is spend quality time with work, family & friends and relax in the farm.  I always love to help people and solve their problems. I think that people with you and people at your back for support are the important things in the life.
Hard Working Badge, High Speed Learner Badge
Kausalya Nadar
QA Engineer
I appreciate her interpersonal skill in handling all QA requirements of all the modules of Pregopower project. When I work with her, I am amazed at the work she does with only 2 years of experience.
Passionate About :
I am passionate about making a difference. When I am involved with a project at work, I want to do my best to achieve success. I feel the same way about what I do in my personal life. I always wanted to be best at what I am doing.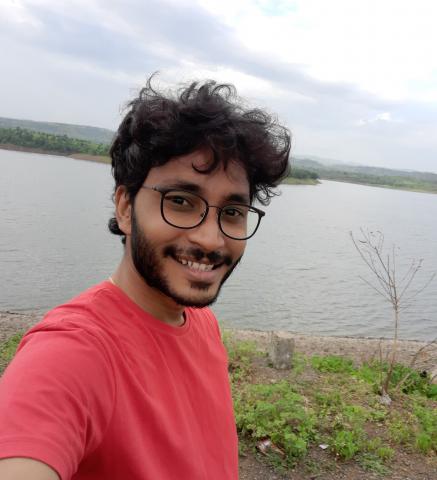 Hard Working Badge, High Speed Learner Badge
Vaibhav Lokhande
QA Engineer
Vaibhav is one of the most reliable QA resources in my QA team. He is a gladiator; he will complete his assignments what ever it takes.
Charity :
PYAAR-Petanity and Animal Rehabilitators Foundation
Passionate About :
Passionate about being confident in my own decision and helping others in terms of 'What I can do' for them. Also, I would like to play and watch cricket, playing carrom. Laughing with others 😉.  Quote that I like most is "Honesty is the best policy" because It makes me confident in my work era and life as well.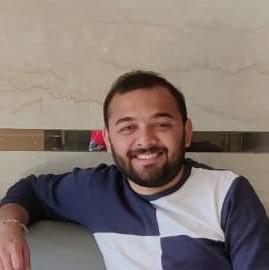 High Speed Learner Badge, Technology Hulk of Medevantage
Rohit Tatiya
Technical Lead
My parents have always inspired me because whatever they have achieved in life and where they are is simply working hard and staying focused on the goals that are set.
Charity :
Snehchhaya Prakalp Orphanage
Passionate About :
I am passionate about doing good teamwork ,making new friends easily by understanding there thinking/problems, exploring the new places, learning new things like technology and personal skill.