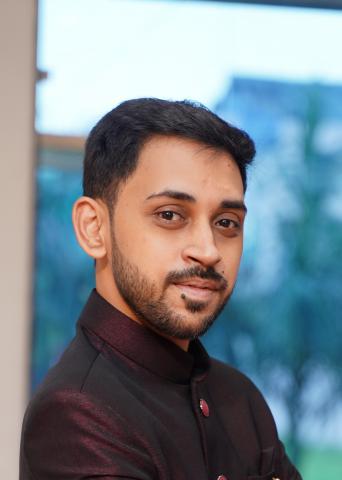 Hard Working Badge, Customer Focused Badge
Akash Sawalkar
Sr. Software Engineer
Akash's years as a tutor heightened his ability to explain complex technical issues and their solutions. My favorite aspect of Akash is the twinkle in his eye as he says something quite funny.
Charity :
Sindhutai Sapkal Orphanage
Passionate About :
My Family and their happy faces inspire me to be positive and keep working hard.
Determination Badge, High Speed Learner Badge
Mayur Sonawane
Software Developer
He always works on new tasks and gets success in it due to his never give up attitude. He has very good grasping power and quick learner capability .
Charity :
Sindhutai Sapkal Orphanage
Passionate About :
Good Music always inspires me to do all of my daily routine works.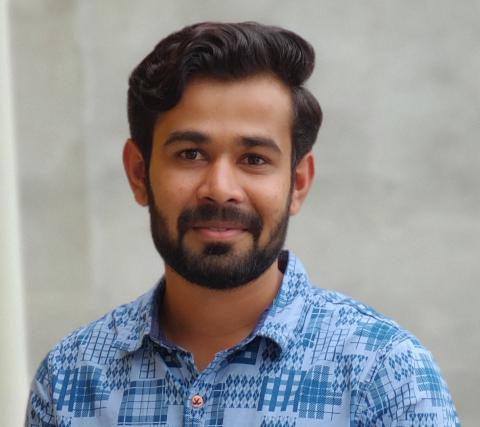 High Speed Learner Badge, Hard Working Badge
Jaydeep Patil
Full Stack Developer
We all admire Jaydeep's multifaceted ideas, work ethic and dedication.
Charity :
Deep Stambh Foundation
Passionate About :
 I am passionate about Cricket, Sports, fitness, trekking and like to spend time on coding and technologies. In my view "Happiness is not something readymade. It comes from your own actions." I follow this.
My parents are truly inspiring to me. Things they taught, stay positive and happy, help others always helps me to grow as a person.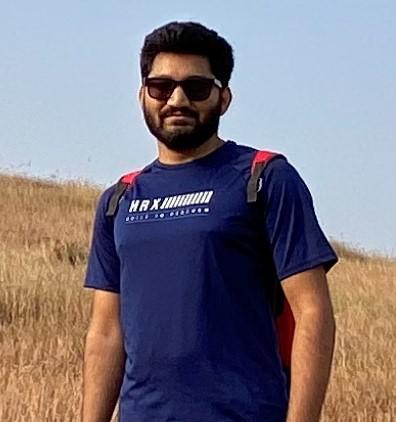 Communication Badge, Technical Innovation Badge
Bhushan Shirude
Senior Software Engineer
Bhushan is always attentive, always updated with new technologies and always has a vision towards his work. His ability to fit himself in needful technologies real quick I must say he is 'MEDEVANTAGE'S DOCTOR STRANGE' .
Charity :
Sindhutai Sapkal Orphanage
Passionate About :
I am passionate about reading as it calms my mind and guides me to look at life from a different perspective. I recommend Tuesdays with Morrie by Albom, The Alchemist by Coelho, and The Monk Who Sold His Ferrari by Sharma. I love to travel and trekking.Connecting with nature gives me energy and break from my busy life.
The people who inspired me over the period are Mr. Ratan Tata, Sudha Murthy and Sadhguru. They inspired me to be humble, help people and use our knowledge to make this world a better place. Whatever we do, be consistent and stay invested either in work, people, or any other aspect in the life.Our only limitations are those we set up in our minds." From the book Think & Grow Rich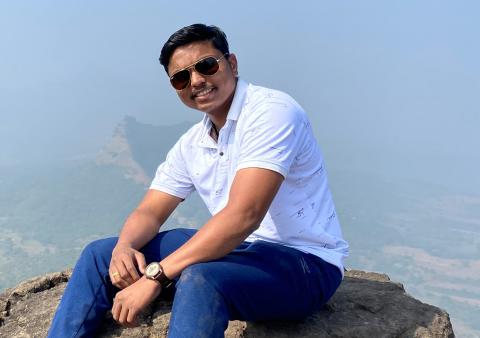 Hard Working Badge, Leadership Badge
Satyajit Deshmukh
Sr. Software Engineer
Satyajit is a natural leader, perhaps with thanks to his father's military career. His potential is unlimited, as he is technically curious, able to analyze and communicates well.  He's a triple threat, like our own Marvel hero!
Passionate About :
I am passionate about implementing new ideas to make human work easier, and in data analysis and building workflow/solutions I can try to do both.
Small kids and challenges inspire me. Small kids keep trying and are endlessly curious.Challenges are always useful. If you win a challenge you will get appreciation and if you lose you will get experience.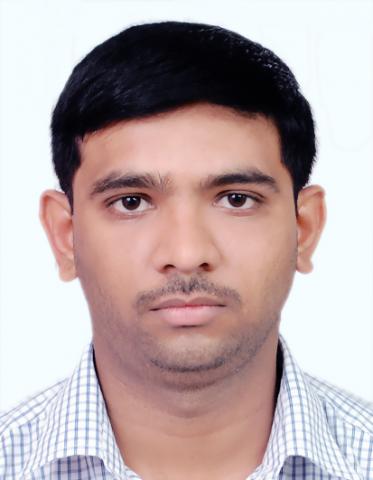 Hard Working Badge, Work Ethics Badge
Sagar Choudhari
Senior Software Developer
As a team, we all admire Sagar's dedication,tenacity and friendliness.
Charity :
Sindhutai Sapkal Orphanage
Passionate About :
My father is my ideal and inspires me. Always do positive thinking and focus on our goal.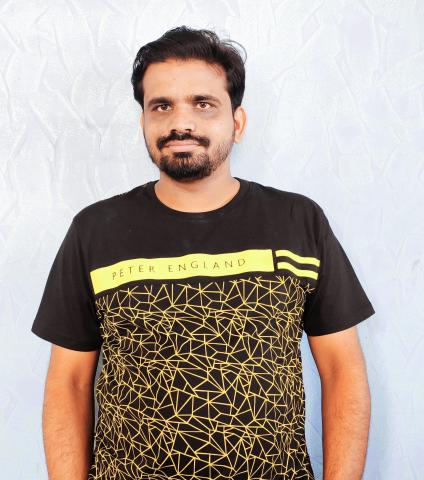 Determination Badge
Aditya Yawalkar
QA Engineer
I like Aditya's never give up attitude.He is reliable and tries to improve the work quality by adding smarter tricks. Thank you for completing Medevantage project automation!
Charity :
Pyaar foundation Animal rescue  
Passionate About :
I'm passionate about save natural resources.
"Dr. A P J Abdul Kalam inspired me in a lot of ways but one thing which inspired me most was his reaction and adaptation to Failure. He never stopped working and dreaming just because of failure instead he worked harder. He made me believe that HARD WORK FOREVER PAYS."
Work Ethics Badge, Communication Badge
Devesh Patil
Software Developer
Devesh is the most organized team member we have. He has good knowledge of different SQL and NoSQL databases and great analytical skills. He is good in maintaining network to sync different databases using different ETL tools so we call him "DATABASE SPIDERMAN".
Charity :
Anonymous Charity
Passionate About :
Trekking is an exciting and visiting new places that I have never been to before inspires me to push myself in life and take new challenges.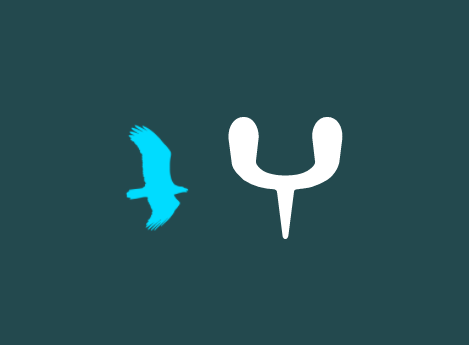 Entrepreneur Badge, Communication Badge
Yadnesh Khairnar
Sr. Software Engineer
I sincerely appreciate all the help Yadnesh has given us in implementing systems in our company.He is one to watch as a future business owner!
Passionate About :
Contribute and establish companies which will be successful in solving real world problems and will have foundations of strong values, principles, and purpose. The successful businesses which will run by contributing to human lives, nature, and environment.
The idea of "Scaling with excellence" AND the word "Autonomy" inspires me to do good.  Spirituality, meditation changed the direction in my life, taught me how to do good to self and others.   Nature and the universe are fascinating to me.